Sporniket Studio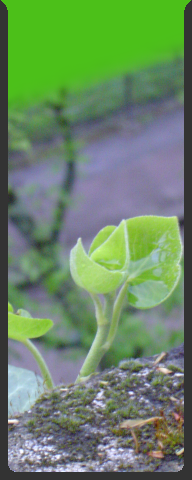 26 May 2009 — 08:00
It has been ready for a while, but I needed some time to write a decent user manual.
This version provide a better positionning, using data collected from the four corners for calibration.
A small tool has been packaged to ease collect data.
From now files are on the Sourceforge project page.
Thanks for the few people that gave a donation, it gave me a motivation burst to finish this version.